MALIBU SUN

#MalibuIsBae

20 Years of Sun Protection Experience from UK, Now in India
MALIBU SUN
#MalibuIsBae
20 Years of Sun Protection Experience from UK, Now in India
Discover Collection
Best For You
Our Bestsellers
Reimagine Skincare Wellness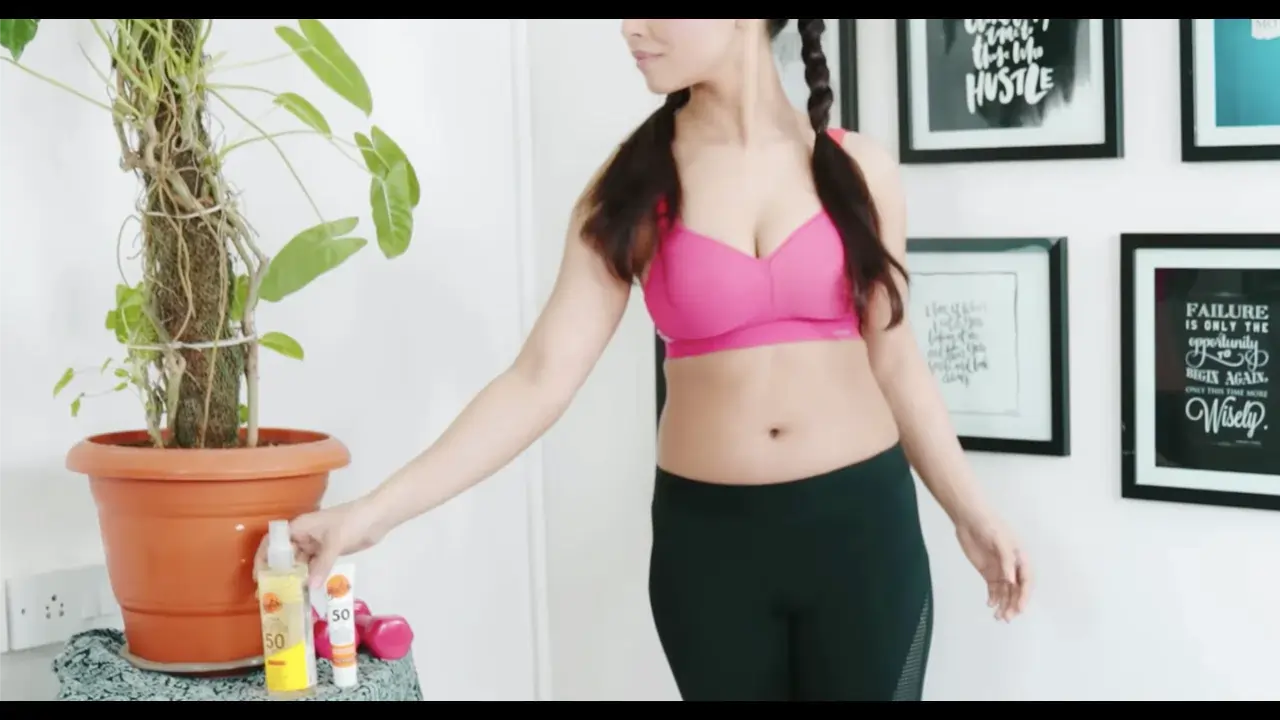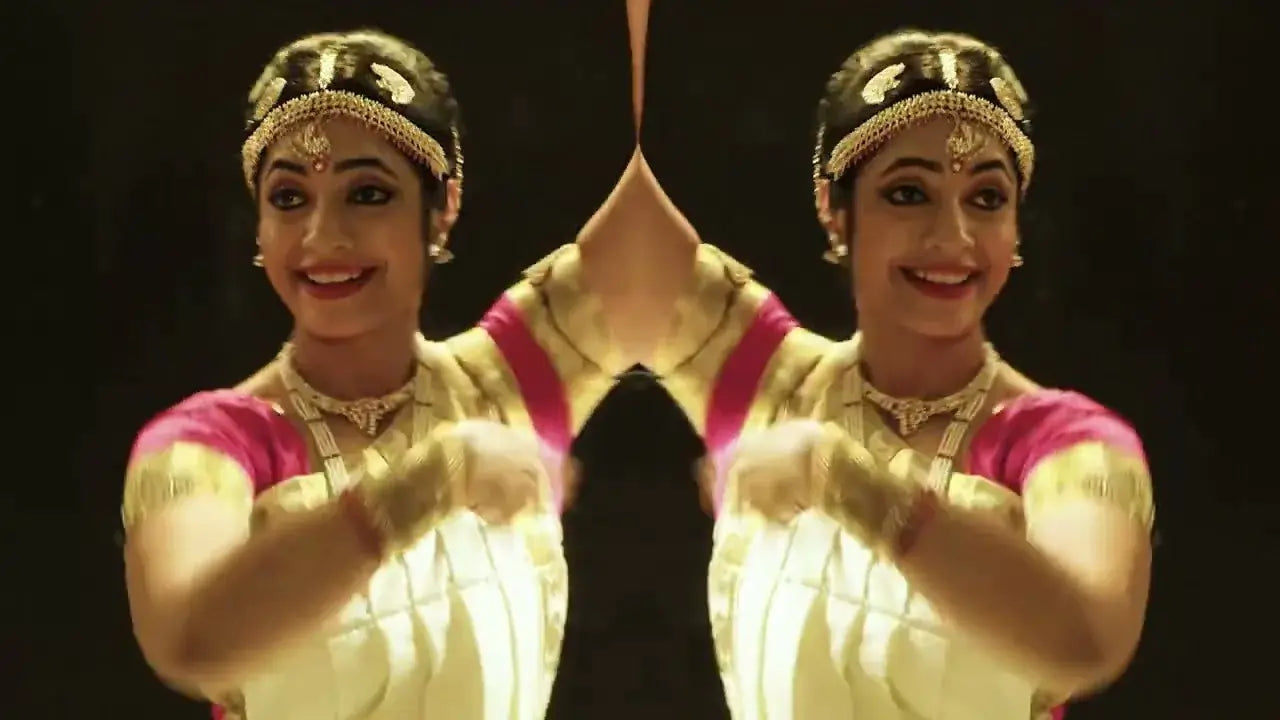 Summer is here, and as the sun's rays get stronger, sunscreen becomes an essential part...
Read more
What The
Beauties
Have to Say
One of the best I have used
I being a lip balm person, I have tried many many lip balms. This is one of best so far. It isn't greasy so it makes it perfect to be used during the day and surprise surprise it has spf, so extra points for that. I picked the mango variant and it smells amazing. It can applied under the lipstick as well. If we get tinted lip balm from this brand it would a win win for the ones who do not like to apply lipstick everyday. I really like this lip balm :)
Alita D'Almeida
A lip balm with SPF 30 for an AMAZING PRICE
I've been looking for a lip balm that gives a good spf protection for an affordable price. This lip balm ticks all the boxes. Definitely one of the best lip balms I've used, not only does it have a high spf but also smells good, not over powering and it's quite moisturising as well. Works great under lipsticks too. Will definitely restock on these and would recommend everyone to try them out.
Urvi Thaware
50SPF & 4 star UVA rating - sun protection for a great price!
First of all: I am very pale. I mean "wouldn't look at all out of place on a vampire movie set" pale. Holidays and heatwaves are dangerous times for me and I stick to the shade as much as I can, but there are times when I have to go out in the sun and my skin would burn in 5 minutes flat. Up until now I'd been using P20 bran SPF 50 spray, which i found to be super oily and incredibly expensive. This spray smells great, absorbs quickly with very little residue, and at this price point I don't feel like I'm bankrupting myself by being generous in my application! This spray has a UVA rating of 4 STARS . I bought this along with the face cream and lip balm set and have so far avoided burning!
Becky Frost
"Must Buy❣ Best wipes i have ever use?"
This 3 in 1 active micellar water wipes work magic on me. I have tried all 3 variants from the brand and trust me guys they all are amazing. Try once and you will become fan of this wipes.❣❣❣
Sakshi Batra
Awesome wipes Most affordable and useful
Whosoever thought this is a genius. Such simple yet useful product. Small tiny beads one side helps exfoliate on the go and it also removes waterpoof eyeliner and long-lasting lisptick. Absolutely travel friendly can avoid carrying those exfoliating facewash or facemasks when on travel.
Subhasmita Biswal
Worked perfectly at 20,000 ft
I took this on a mountaineering expedition to 21000 ft and unlike earlier times, this time my lips did not burn at all. Usually the high mountain sun would burn out my corners but this time with this lip balm and proper buff usage, I came out fine. Price is also great. Fully satisfied!
Gautam D
5.0 out of 5 stars My favourite sunscreen for the whole family
We have used other 8 hour sunscreens which worked well but 2 of our family of 4 didn't like the stickiness they felt on their skin after application. This sunscreen however received no such complaint! It smells delicious, it's easy to apply and sinks into your skin well. You're not left too shiny after application and it lasts well. We are all fair skinned and if out in the sun the whole day I will reapply after around 4-5 hours (just in case) however I have used it as a daily moisturiser form my face too and my make up goes on well and the protection has lasted all day.
Monica M Grant